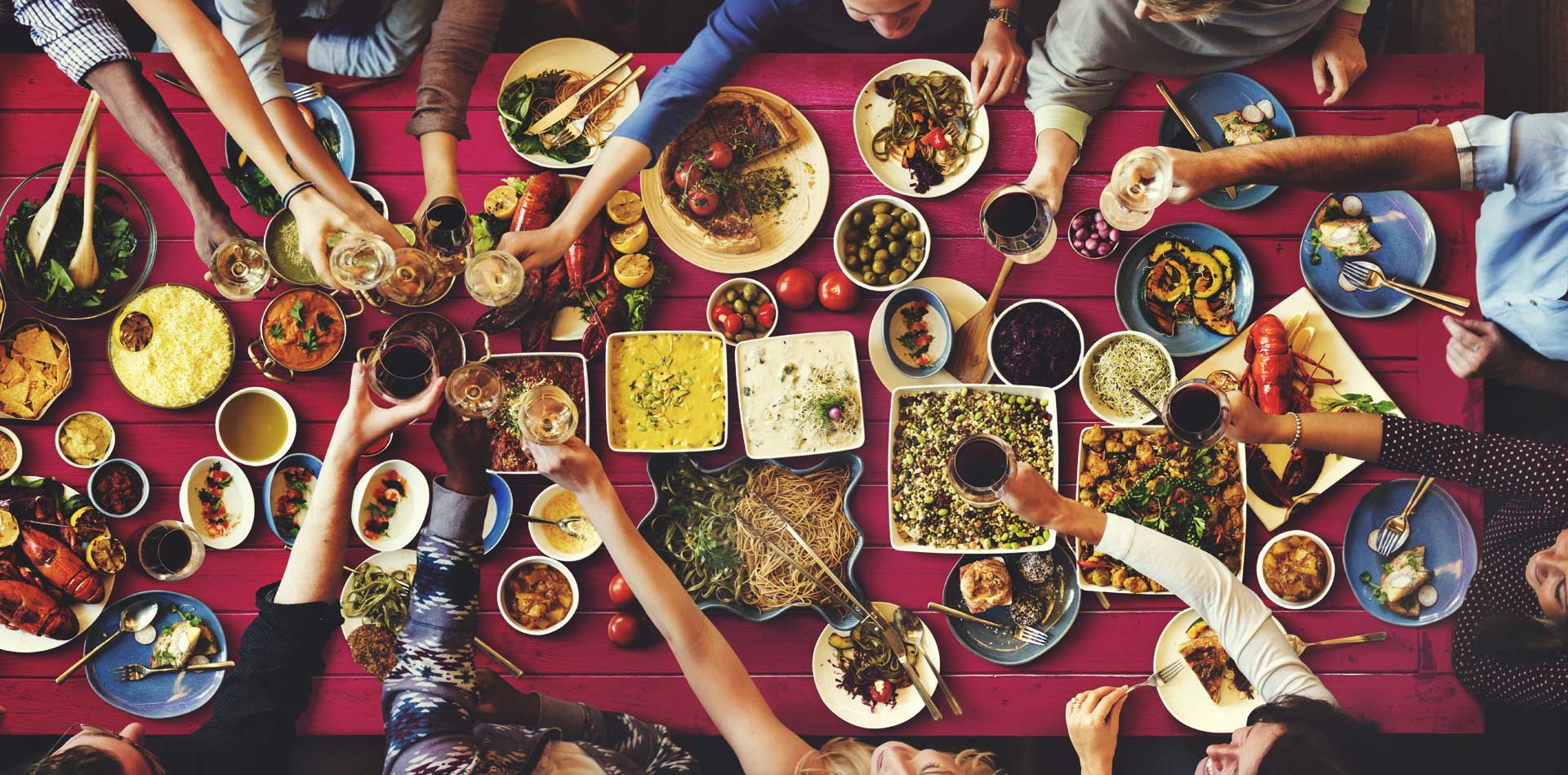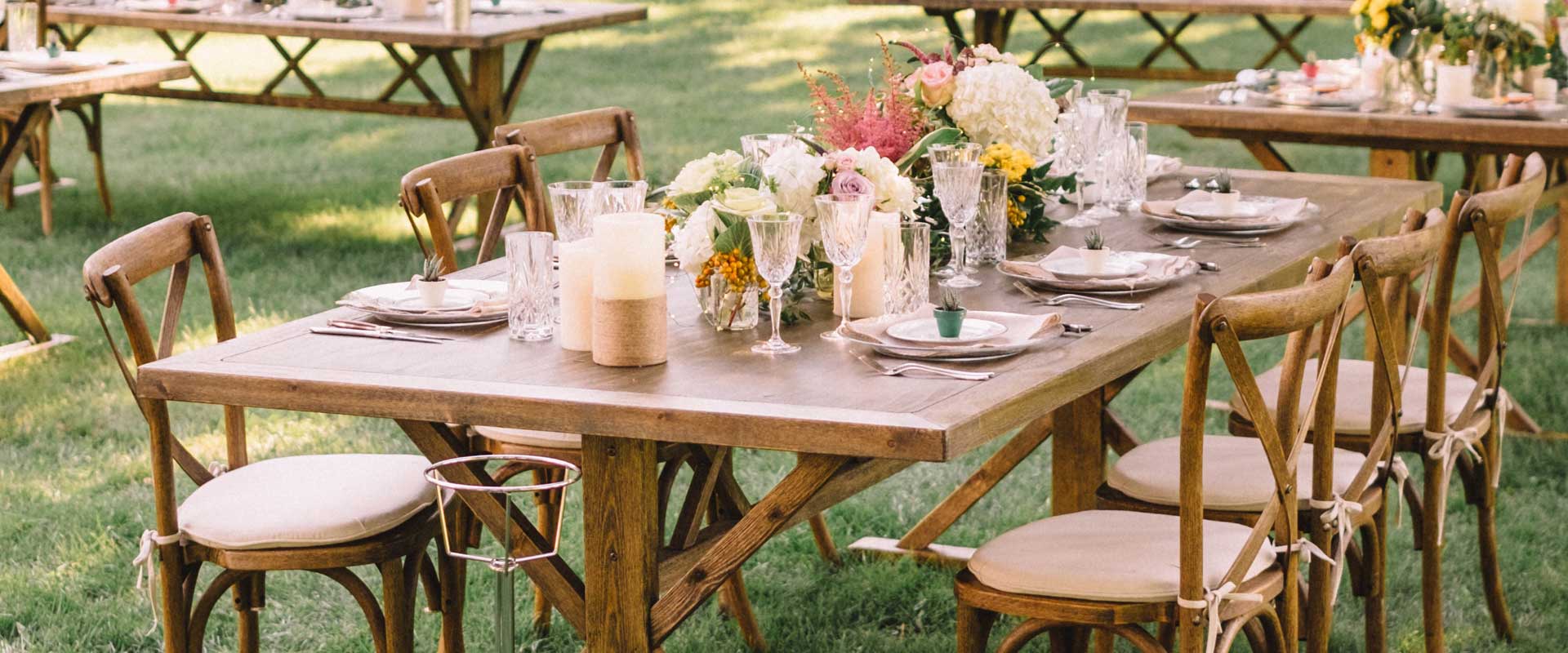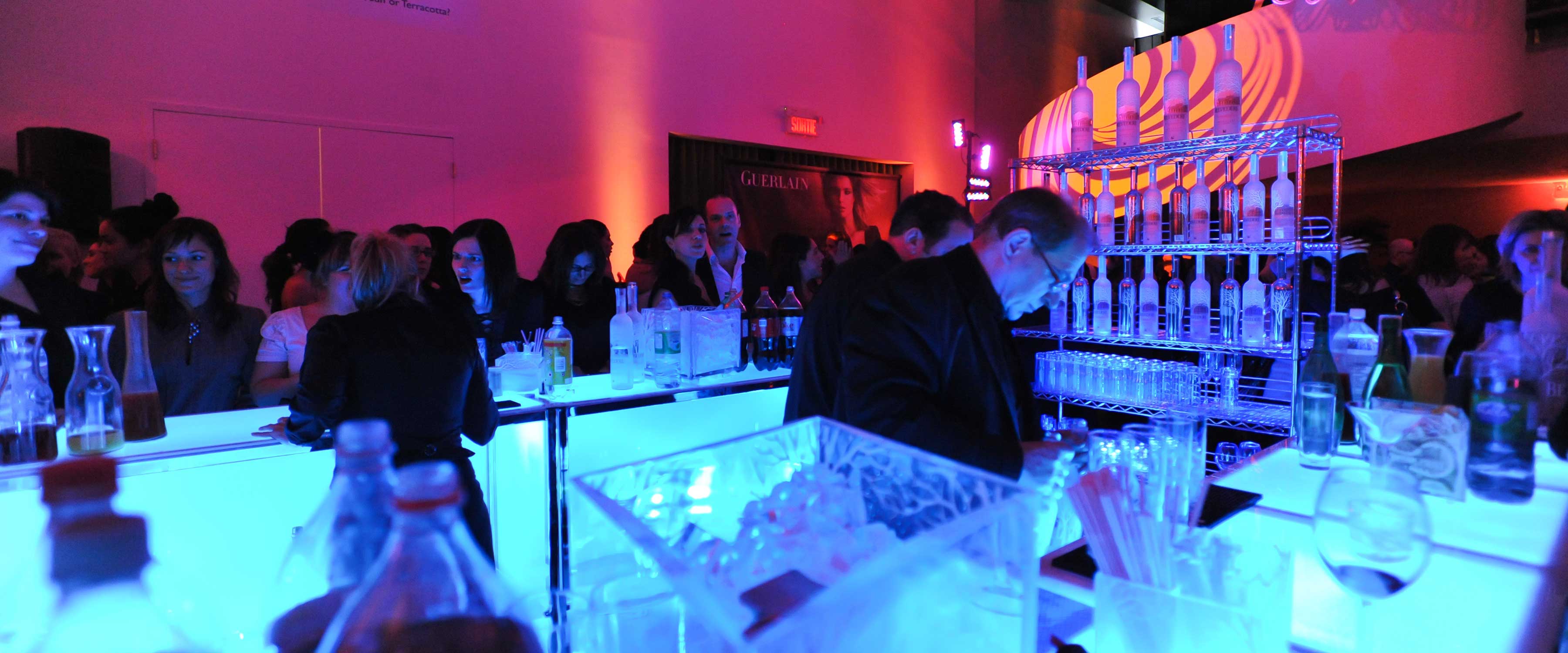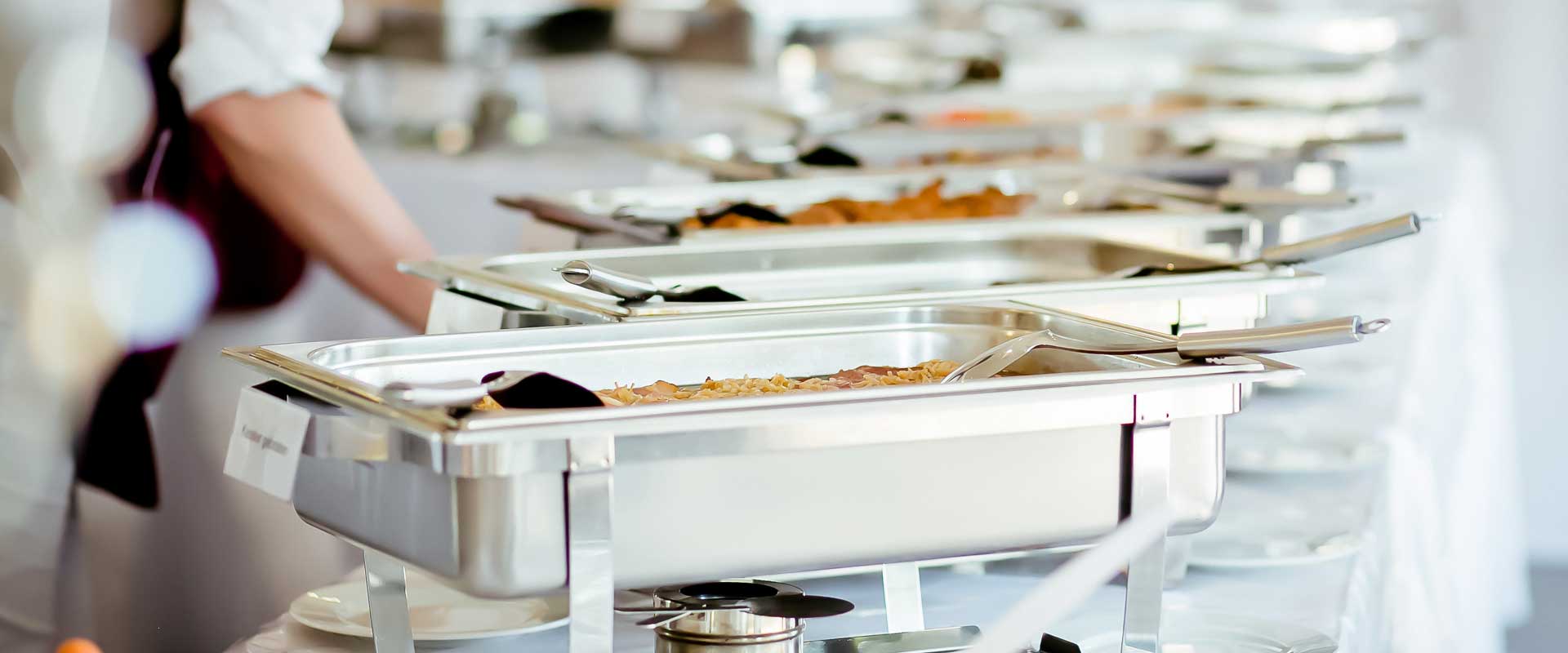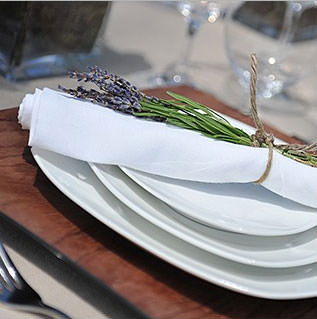 Why Bravo?
Our knowledgeable staff, our over 30 years of business experience, our elite products, our commitment to our community, our dedication to our staff, our loyalty to our customers, our generosity to fundraisers, our central location, our quality promise, our technical service, our great on-time delivery, that makes us leaders in our industry and we love what we do!
Our mission is to provide the highest standard of customer service, while consistently innovating, and supplying the best quality products in the industry.
Learn more about why you should choose Bravo for your next event.